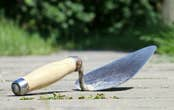 Specialists in masonry restoration and repair
The services offered:
- Complete wall join and repair of cracks in brick joints
- Reconstruction and rebuild the brick from the top of the swelling walls (ox belly)
- Waterproofing of bricks and stones
- Repair of exploded bricks
Other Services:
- Replacement of lighters and lintels
- Reconstruction and restoration of brick and stone walls
- Redo the joints of bricks and stones
- Laying bricks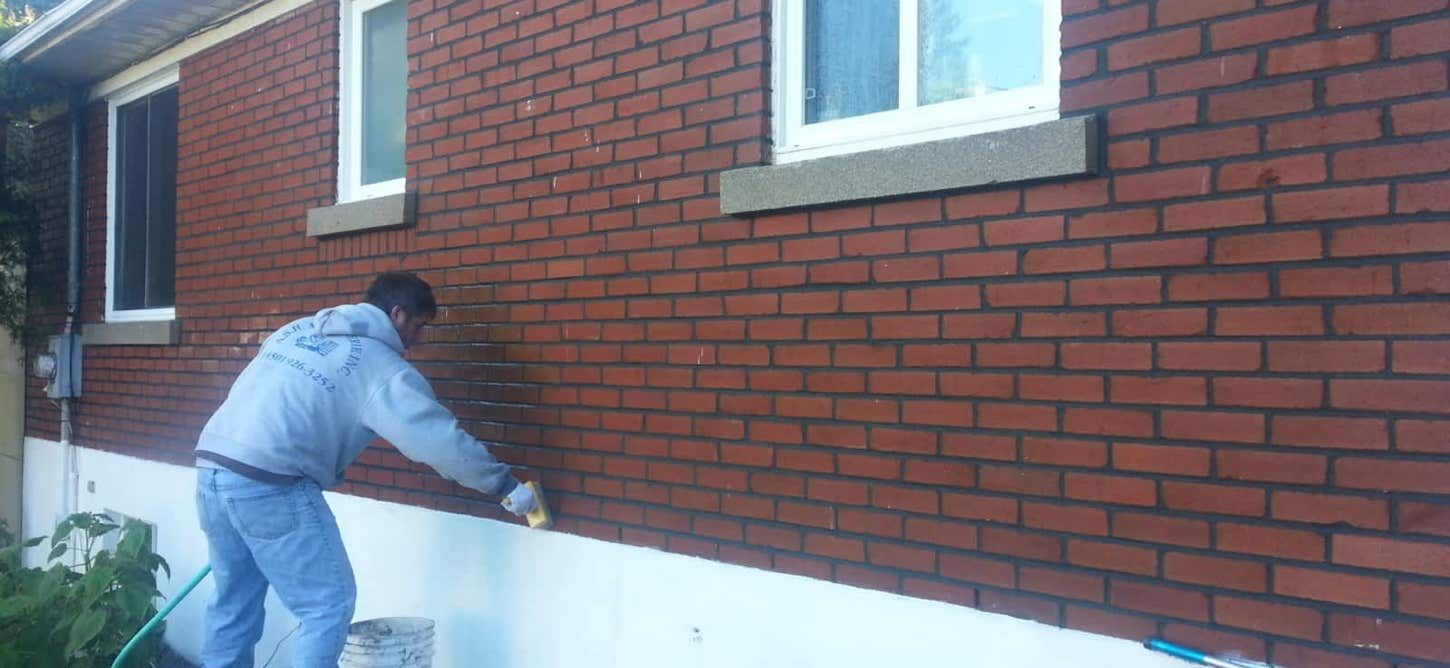 REJOINING
The mortar of your wall crumbles or has cracks, we can redo the joints of the wall so that it regains its original appearance.
REHABILITATION OF HERITAGE BUILDINGS
We have acquired rare expertise in repairing brick or stone walls for all heritage buildings. Very few masons can tackle complex and meticulous projects to renovate heritage buildings.
Our team
Our masons craftsmen at work
More than 24 years of experience in the field of masonry.
Address
101 MONAST
Saint-Mathias-sur-Richelieu QC 
J3L 6Z3


Cell : (514)-910-4737
Opening hours: 8h30 à 16h00 
Monday to Friday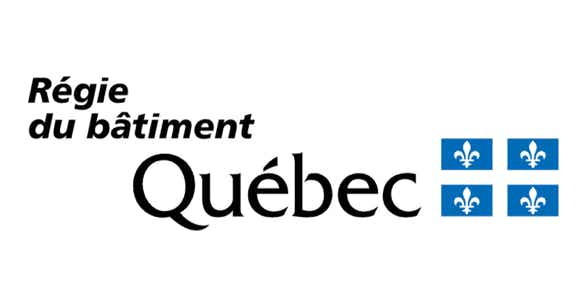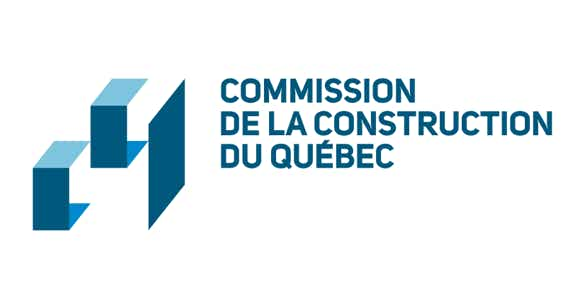 Copyright A.S.H.Masonry, 
All rights reserved.
This website uses cookies. Please see our privacy policy for more details.